Introducing the new Phoenix safe series
Our biometric safes use the latest technology to ensure that you can access your valuables swiftly without compromising on safety or convenience! Gone are the days of memorising different combination codes or searching for your key in a hurry, now your valuables are safe and fully accessible to you all at your fingertips.
Feel assured with peace of mind with our state-of-the-art locking mechanism. Made of the best, our locks are resistant and reinforced to withstand any damage and attempt to open with any external tools.
DOUBLE BOLT & FORTIFIED HINGES
4 TO 16 DIGIT PERSONAL CODE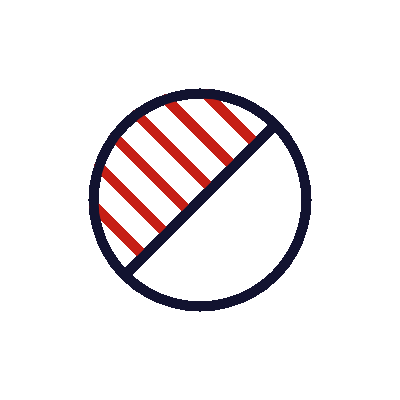 Available in
Black & White